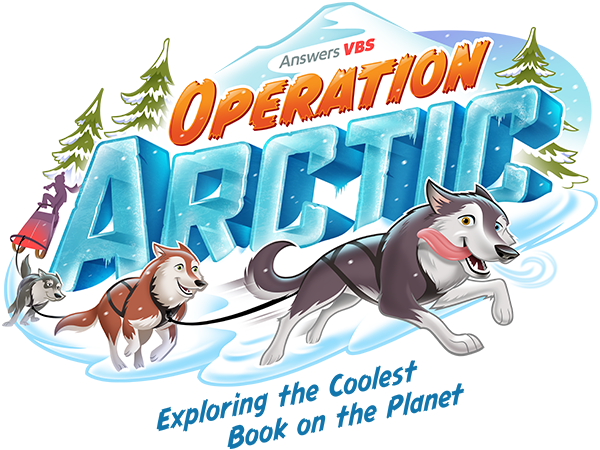 Calvary Chapel Grand Junction
Grand Junction,CO
Mon Jul 10–Fri Jul 14 AT 5:30 p.m.–8:45 p.m.
---
Description
Join us for our Vacation Bible School, where kids will have fun while learning from the Bible. In this day and age, it's vital that we teach our children that the Bible is more than just a dusty book of stories. We need to show them God's Word connects to every area of our lives and is as relevant today as it was thousands of years ago.

Dinner will be served to the kids each night at 5:30 and VBS will end each evening @ 8:45.


Parents are encouraged to attend the following:



A 15 minute Arctic Orientation Monday @ 5:30 while the kids eat dinner---in the Operation Arctic Main Assembly Room
Frosty Family Night, Friday @ 5:30 with a barbecue dinner for all, the last act of our drama, which your kids will NOT want to miss, and many other fun surprises!
There is no charge whatsoever for VBS or supplies!!!
Each child receives a free VBS tee-shirt & Polar Pack while supplies last!
Register Early!
492 Morning Glory Lane
970-243-2579
Calvary Chapel Grand Junction—492 Morning Glory Lane, Grand Junction, CO 81504